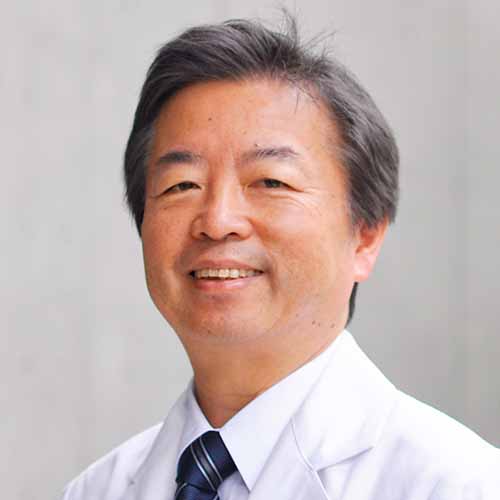 Keiichi Fukuda, MD/PhD/FACC
Founder and CEO
Professor and Chair, Department of Cardiology, Keio University School of Medicine
1987
PhD in Clinical Cardiology, Keio University Graduate School of Medicine

1991
Growth Factor Division, National Cancer Center Research Institute

1992
Dept of Mol. Medicine, Beth Israel Hospital, Harvard Medical School

1994
Cardiovascular Research Center, University of Michigan

1995
Lecturer, Department of Cardiology, Keio University School

1999
Associate Professor, Institute for Advanced Cardiac Therapeutics, Keio University

2005
Professor, Dept of Regenerative Medicine, Keio University

2010
Professor, Department of Cardiology, Keio University

2015
Founded Heartseed Inc.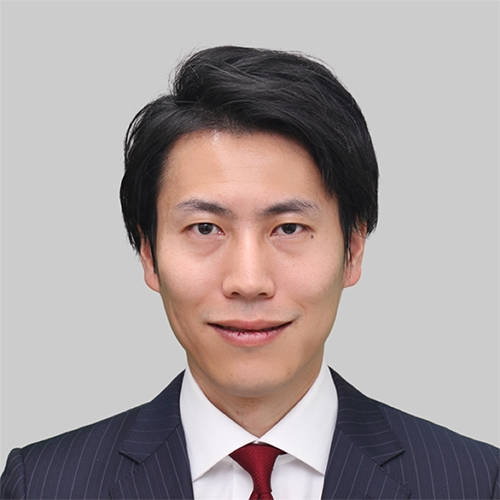 Kikuo Yasui
Senior Vice President, Corporate Planning & Business Administration
Mr. Yasui joined Heartseed in 2019 as COO. Before joining Heartseed, he held various positions with increasing responsibilities at AbbVie /Abbott Japan, including Business Unit Manager, Immunology and Group Manager, Market Access. He also worked at Bain. He graduated from the Univ. of Tokyo, Pharmaceutical Sciences. (MSc)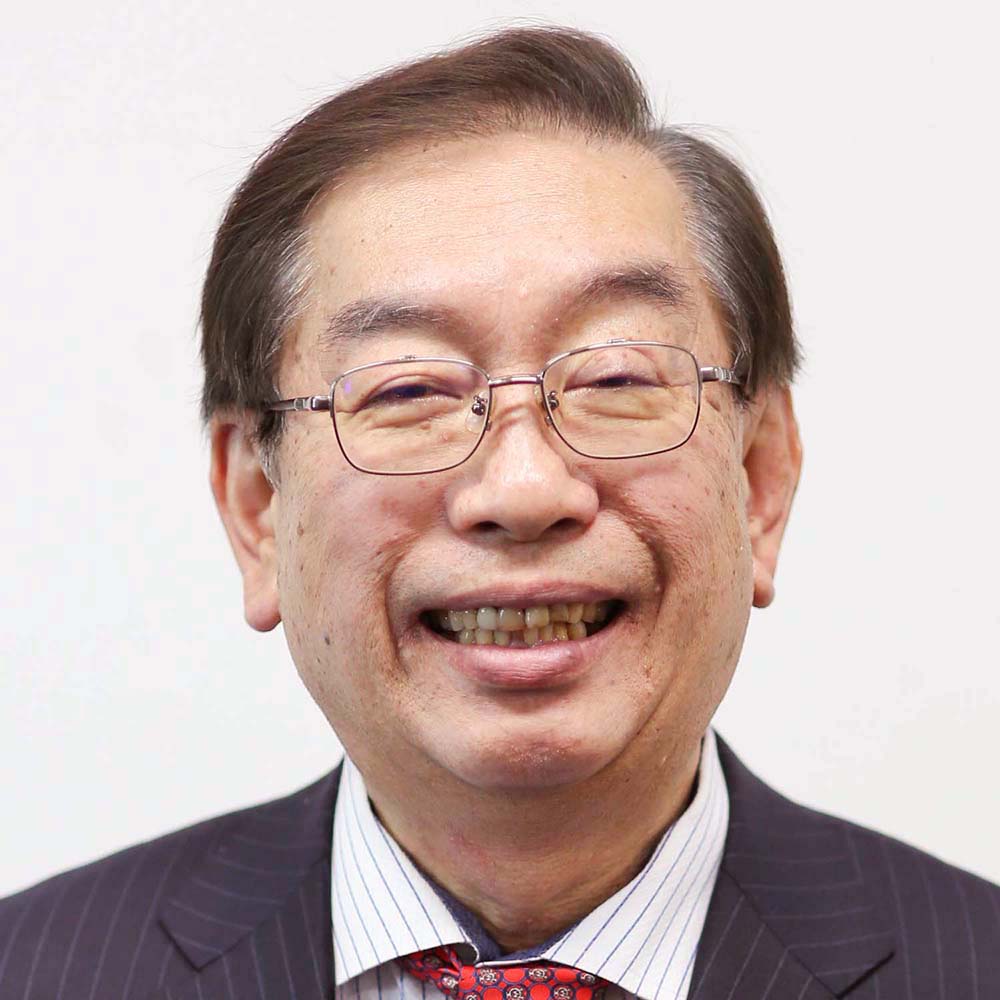 Takumi Akiyama
Senior Vice President, Head of R&D
Mr. Akiyama founded Heartseed in 2015 and was assigned as Director, R&D. Before joining Heartseed, he spent 25 yeas at Otsuka and led clinical development of multiple products, including drugs for heart failure. He was Professor at Keio Univ HP Clinical and Translational Research Center.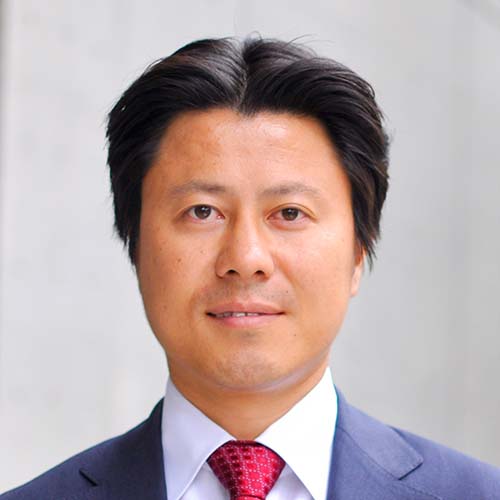 Yutaro Kasai
Outside Director
Mr. Kasai founded Heartseed in 2015. He is also the founder and head of Angel Bridge. Before founding Angel Bridge, he worked top-tier Private Equity firms including Unison Capital and Bain Capital. He started his career at Goldman Sachs IBD. He earned MBA at Chicago Univ. He graduated from the Univ of Tokyo, Agricultural Sciences. (MSc)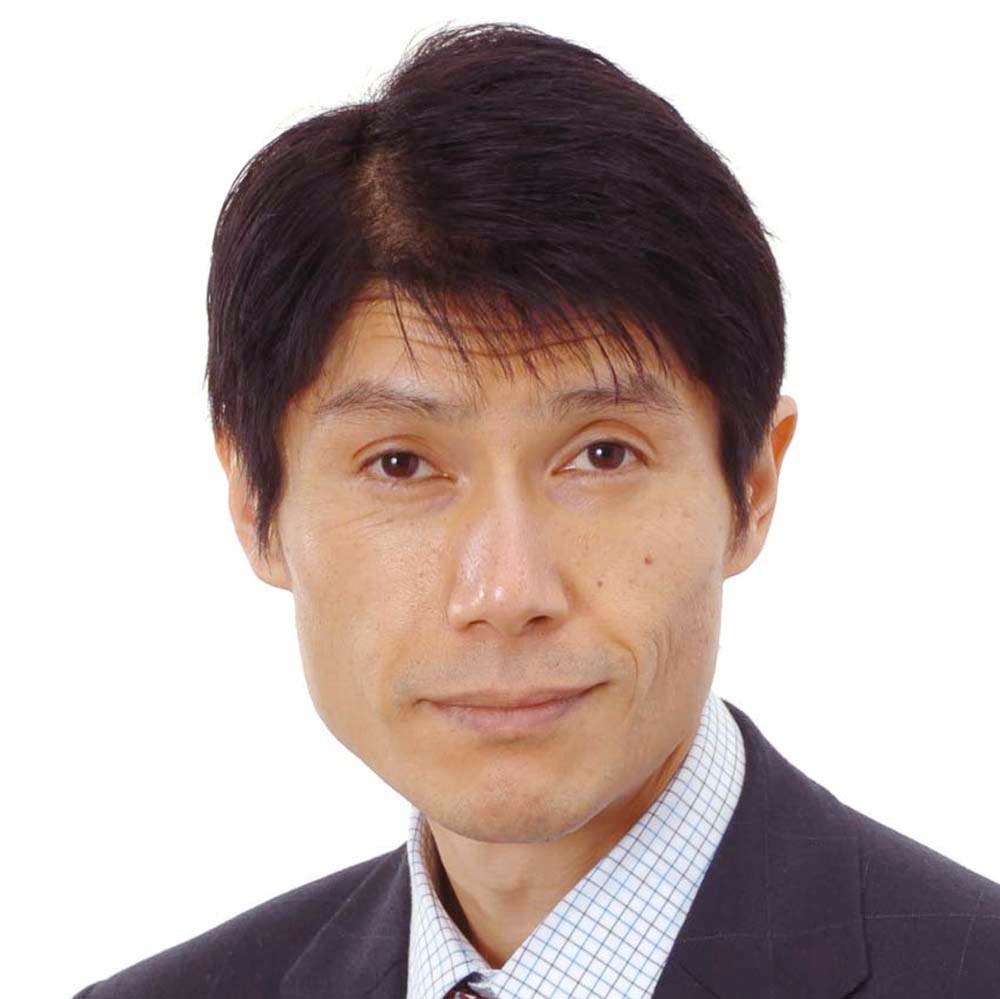 Toshiharu Furukawa, MD/PhD
Outside Director
Dr. Furukawa was appointed as Outsider Director of Heartseed in 2017. He graduated Keio University, School of Medicine and earned PhD. He also graduated Keio Univ, School of Literature. He works as a lawyer at TMI Associates. He is also the member of the House of Councilors from LDP.

Kay Deguchi
Independent Director
Kay Deguchi is Owner/COO of Ochanomizu Orthooedic Clinic and was President at AbbVie Japan. Prior to this, she held senior roles at Bell System 24, Stryker Japan, Stryker Orthopaedics, Johnson & Johnson, GE Plastics and The Disney Store in addition to Bain and Company. Kay studied law at Tokyo University and received an MBA from Harvard Business School, where she gained a distinction.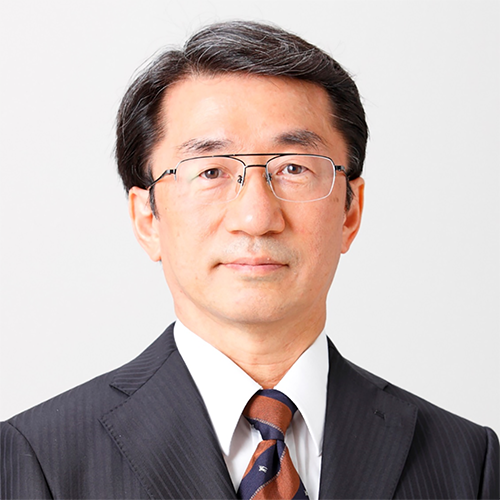 Tomoyuki Kikugawa
Auditor (full-time)
Mr. Kikugawa was appointed as Auditor (full-time) of Heartseed in 2018. He worked at Anritsu (listed in 1st section of TSE) for over 35 years and held increasing responsibility such as CTO and Director, Full-time audits committee.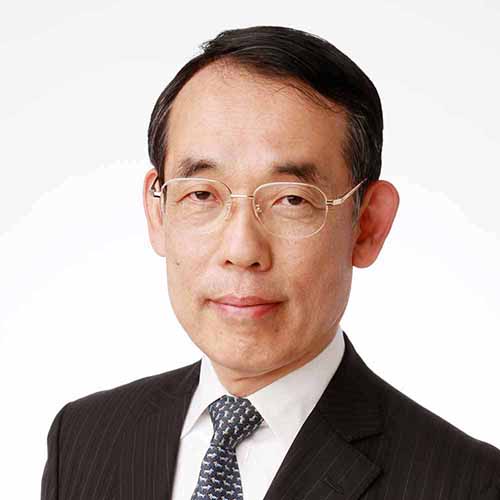 Akira Fujiyoshi
Auditor
Mr. Fujiyoshi joined Heartseed in 2019 as External Auditor & Supervisor with his extensive experience in clinical development of new drugs and research management with Eisai. In his career, he spent 12 years in the US for the new drug development of Alzheimer's disease. After returning to Japan, he was responsible for investor relations as Director. He was a Member of the Board of Eisai and Member of Audit Committee. He is currently serving as Board Member with Semba Corporation. He graduated from Kyoto University, School of Pharmaceutical Sciences.